Shop The Look has a new Look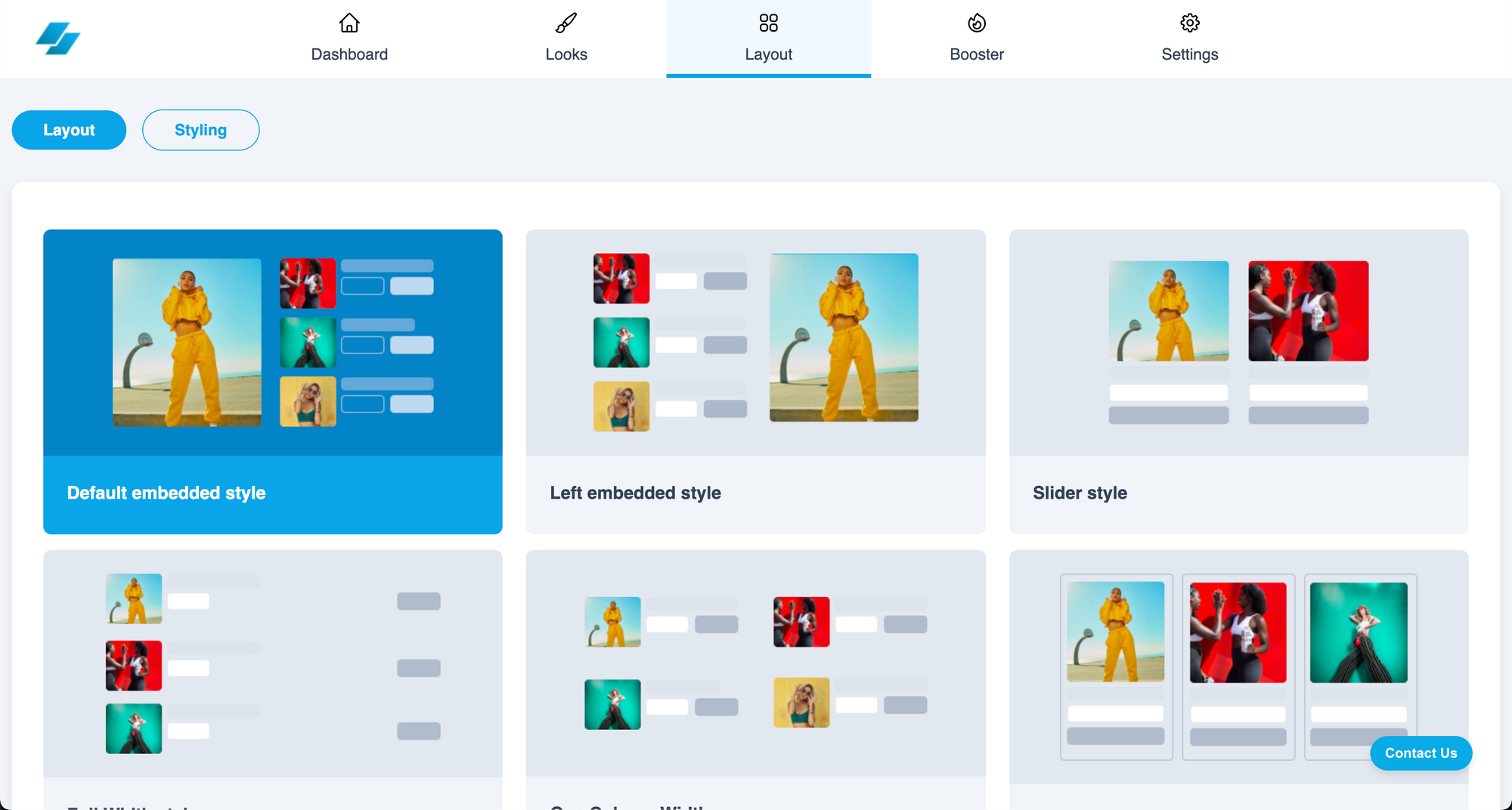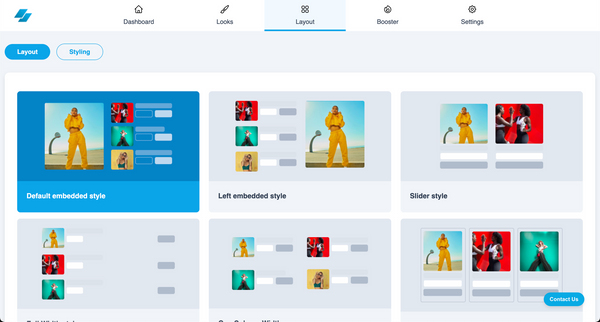 I'm excited to announce that Shop The Look has received a major update! We've made the Admin part of the app fully mobile responsive, so you can now manage your looks and settings on the go. We've also made UX improvements to the looks management and settings pages, and added top sellers to the dashboard.
I started Shop The Look to help a friend who had an apparel store. At the time, there were no "Shop The Look" bundling apps on the app store. Five years and thousands of merchants later, we are still the number one app on the app store for creating shop the look bundles. I'm grateful for all of the support I've received and happy to share our roadmap with you.
The Admin of Shop The Look received a major UI update that will set the new direction of the app going forward. We have made the Admin part of Shop The Look fully mobile responsive. This means that you can now manage looks and all of the other settings on mobile. Additionally we made UX improvements on the looks management and settings pages. We also added top sellers on the dashboard and a few more metrics to help you have more visibility on the app performance.
We have made several improvements to the app recently, including major infrastructure upgrades to ensure zero downtime during peak periods. We have also improved security by fully migrating to CloudFlare and using their Web Application Firewall. Performance has been improved for the admin panel and front-facing Shop The Look widget, and our app store page now features the speed test badge "No impact to your online store". In addition, you can now show the Shop The Look popup widget on the "add to cart" button for any product look. The dashboard now also displays top-selling and top-added-to-cart product looks, as well as the number of unique impressions of product looks.
In the upcoming months, we're planning to release even more features, including automatic discounts, post-purchase upsells, and shopping galleries.
Thank you for your support of Shop The Look. We're excited to continue bringing you new and improved features to help your business grow.